Dresden, Germany
September 7-13 Vanessa and I were in Dresden, Germany. A good friend of mine (Ryan Tuttle, who grew up there) asked me to be in his wedding sometime last year. Vanessa and I decided this would probably be the only chance in a while that we could do something like this, so we went. We are so happy we did. It was a beautiful, inspiring, and God-focused wedding and the fellowship with many that were there, as well as meeting new friends and seeing beautiful Dresden, was well worth it. Here are a few pictures.
Ryan and Silvana, We love you and are praying for you. Thanks for an incredible time in Dresden. We look forward to seeing you again soon.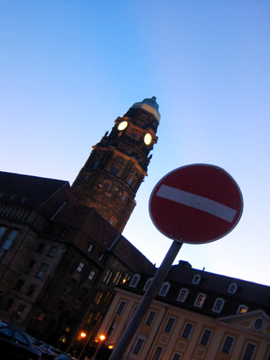 Dresden Building at Dusk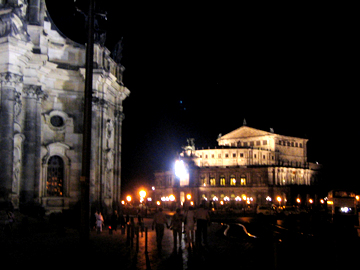 Dresden Opera House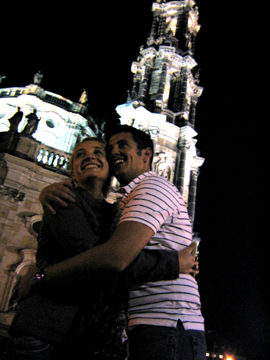 The Beautiful Couple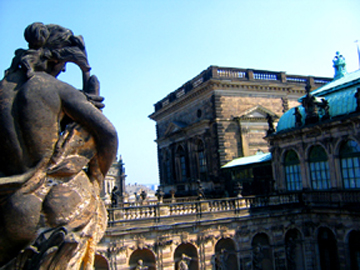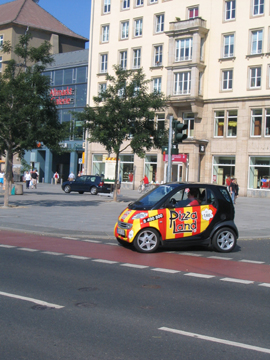 And people make fun of my car for being small?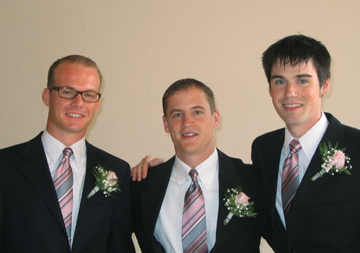 Wedding Day. Ludwig, Darek and Me.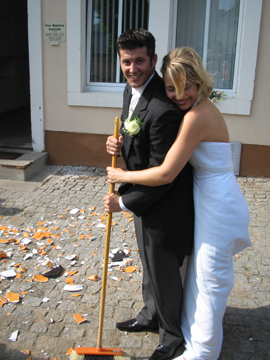 A great German wedding tradition. All the guests smash dishes and the Bride and groom clean it up to show how they work together. Smashing the dishes was my favorite.
The Wedding Party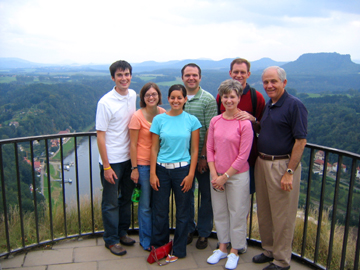 This was a beautiful place with incredible views. In German it means, "Saxonian Switzerland." (I hope I got that right.)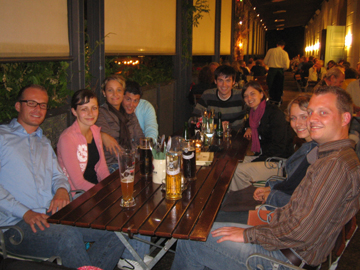 Dinner, the night before we left.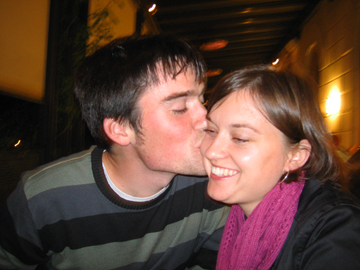 Posted by micahellis at
02:23 PM
|
Comments (2)