In Cali
Well, we are finally here. After having our philly bound flight cancelled we ended up staying the night in Manchester and leaving yesterday morning. Kinda crazy. Ari did pretty well through it all but was pretty worn out and fussy yesterday and last night.
We visited an Apple store in Walnut Creek, CA that was pretty cool and played with the new photo booth app. on the new macbooks.
I went with Chris, Patrick and Melissa to a Giants game last night in Sanfran. That was very cool. No pics tho because our bags came later and my camera was in them. Oh well.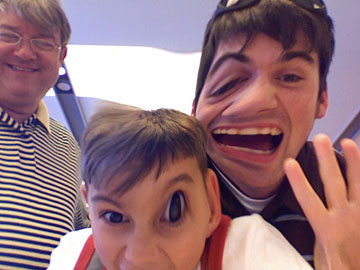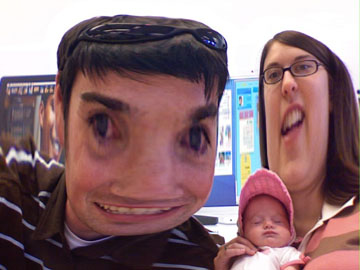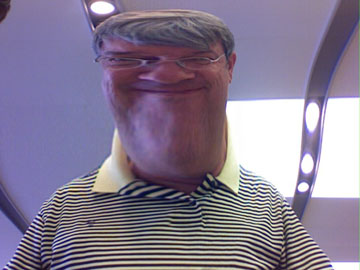 Posted by micahellis at
10:44 AM
|
Comments (3)