weekend wedding fun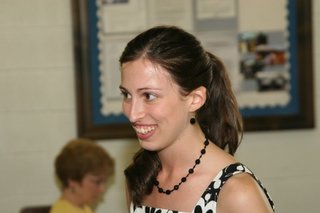 Friday we rehearsed for Dianna and Greg's wedding. The instrumentalists met at the church at 2:30. We had flute, piano and violin. Our practice went very well. The vocalists arrived at 3:00 and we were able to practice then and after the rehearsal dinner.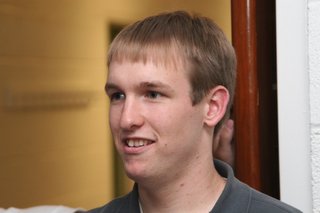 The music was
Be Thou My Vision
Guide Me Day by Day
O Perfect Love
Make My Life an Alleluia.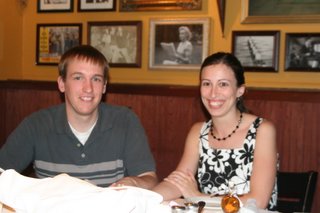 After the rehearsal we all met at Vivo's Italian Eatery for dinner. I had crème brûleé cheesecake for dessert. It was very good. I was disappointed that it only had one small strawberry as a garnish, especially with someone close to me eating strawberries and cream.
The wedding prelude started at 10:35. Everything went relatively smoothly. I played music from Emma and Pride and Prejudice. The flutist and violinist played Canon in D and Jesu, Joy of Man's Desiring.
I am going to work on orchestral versions of the Bridesmaid's Trio, Procession in D and Allasse as Sinya Yess ("Joy with New Beginnings," the recessional). Unfortunately, we were unable to do recordings of the music on Friday. But we have live recordings. I was hoping to put a CD together for Dianna and Greg from recordings done at rehearsal using uncut music. (All three songs were trimmed because the walk down the aisle doesn't take as along as I imagined.)
The wedding itself was beautiful. I could actually see Dianna and Greg from the piano (I couldn't see Danielle and Brian at their wedding). Everyone enjoyed the music.

The reception was held at the Greenbrier Country Club. It was a lovely reception, and the food was delicious.
There is so much more to come on this topic. And I have many other pictures I would like to post.
Posted by micah at
07:37 PM