Hawaii Vacation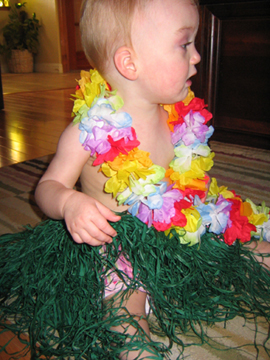 We got back about a week ago from our vacation in Hawaii and I think I am finally recovered from the jet lag. We were able to go with my wife's family and stay on the North Shore of Oahu. It was an incredible time. We really enjoyed our time there and spending time with family and each other.
We were able to visit Pearl Harbor, the Dole Plantation, the Polynesian Cultural Center, The Punch Bowl National Cemetery, Went to Sharks cove on the North Shore to snorkel, MANY beaches, and lots more that I am not thinking of at the moment.
I have hesitated to post pictures just because there are so many and I have a hard time picking just a handful to post. Hawaii has so many beautiful aspects beyond its beaches (which are awesome of course). These few pictures will have to do for now.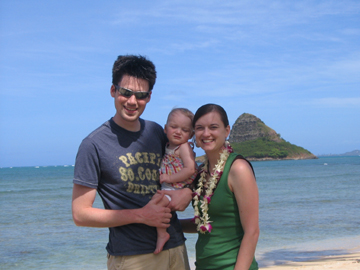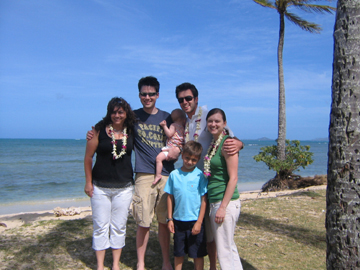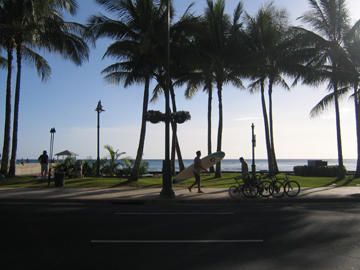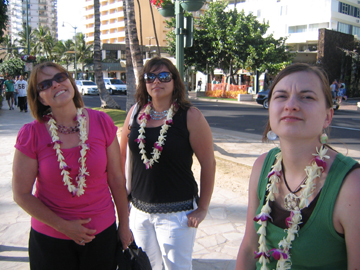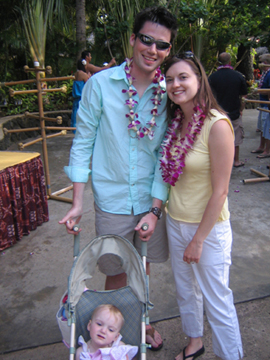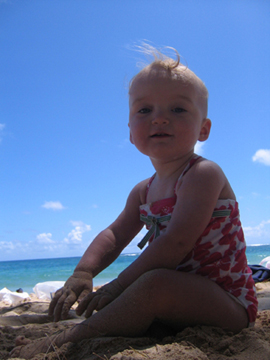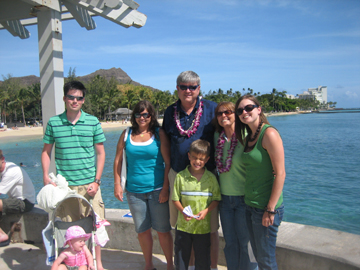 Posted by micahellis at May 29, 2007 04:06 PM