January 30, 2006
Design Game
This is a little game for the artsy among our blogging community that have a few minutes to spare (some of the examples didn't take more than fifteen minutes to put together).
Object:
Design a really sweet desktop that is so awesome that everyone will email you wanting to have it on their mac or pc.
Rules:
1) You must use your own photography (keeping it as untouched as possible)
2) You must place a 1-2 syllable word that describes the photo in the lower left corner. The word must be white only. The typeface that you set the word in must help communicate the definition of the word (this is a chance to show off your cool typefaces). Finally, you must manipulate the type creatively (you can't just type in the word and call it finished).
3) You must use the template: Download file
Here are some examples: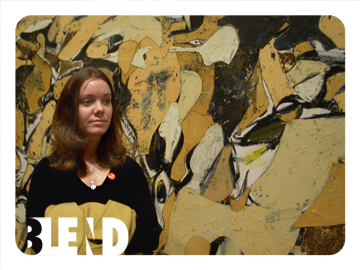 "BLEND"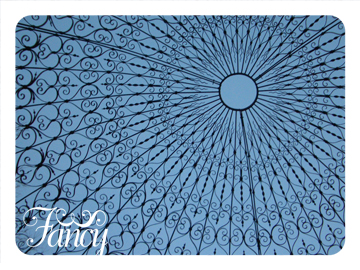 "FANCY"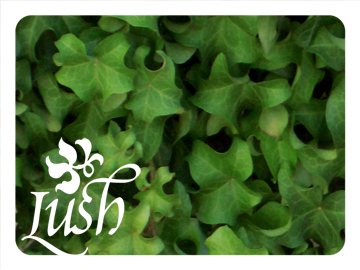 "LUSH"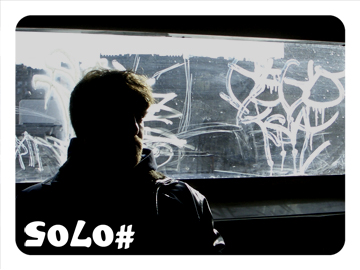 "SOLO"

Posted by timf at
03:00 PM
|
Comments (8)
January 02, 2006
Apple Store: Chicago
I AM BLOGGING FROM IT! Hello from the Apple Store in Chicago! Gwen says hi. I'll post pics as soon as I can find a hook up for my camera. This one is awesome! It has two floors! Ok, time to go explore and touch every new toy I can find...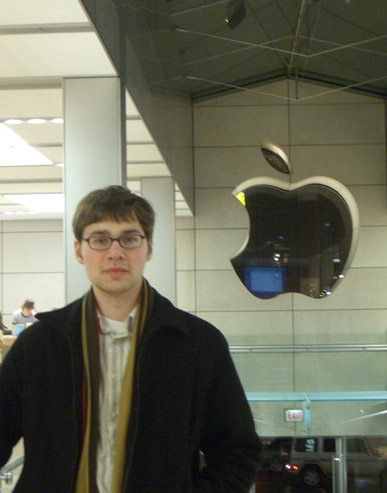 me and the big glass logo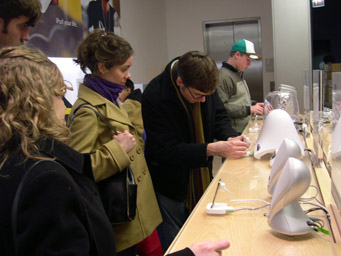 According to the Ikea shopping measure the Nano is definitely small.
Posted by timf at
06:59 PM
|
Comments (1)
The Other Side of the Story
New Year's was fantastic! I had never known before exactly how gargantuan the city of Chicago really is. Seeing 'Wayne Tower' was pretty cool too. But anyway, here are the pics:
Amber took this one of a bridge that we crossed somewhere in northern Indianapolis.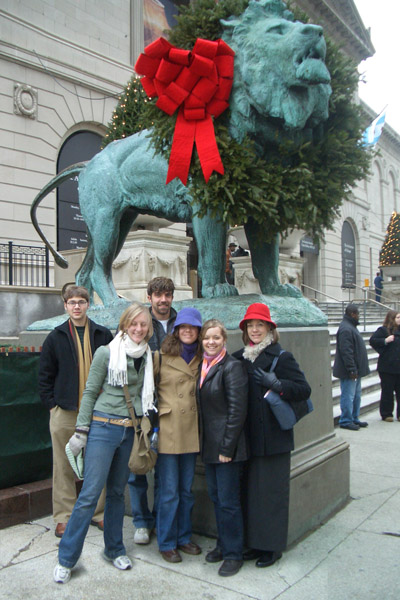 This is us at the Art Institute of Chicago with the big scary lions.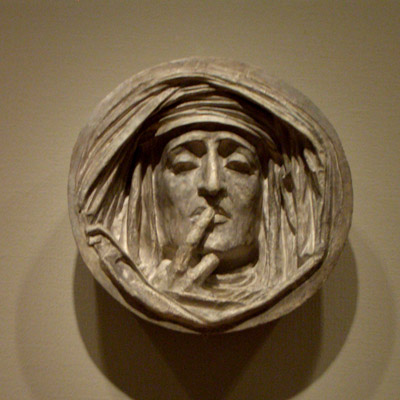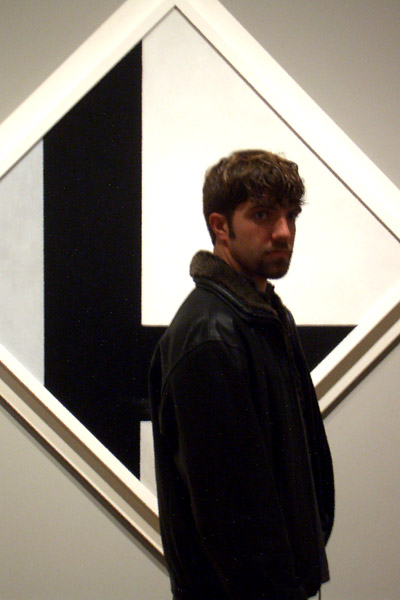 We tried to find art that matched our outfits and (if possible) personalities.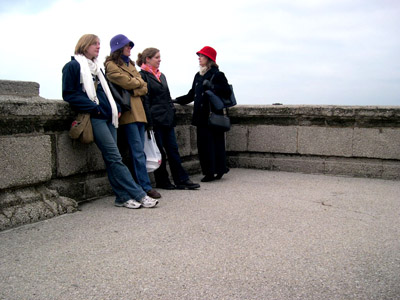 Then we went to Navy Pier to see as much skyline as we could and visit all the shops.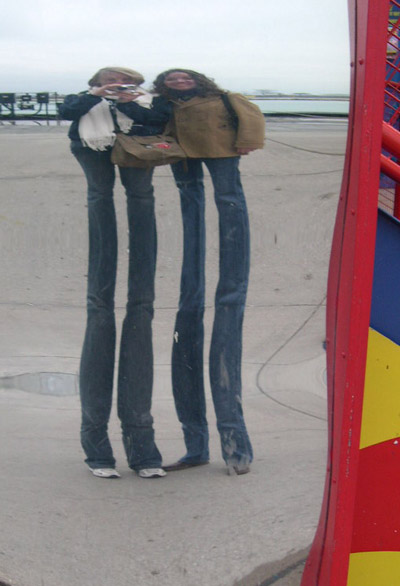 The 'truth' mirror.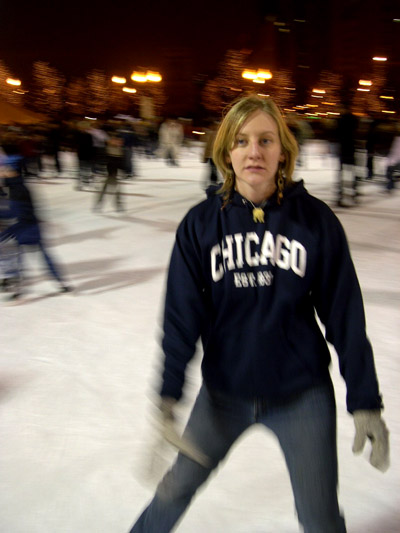 And lastly here are the doggies (just for MomE)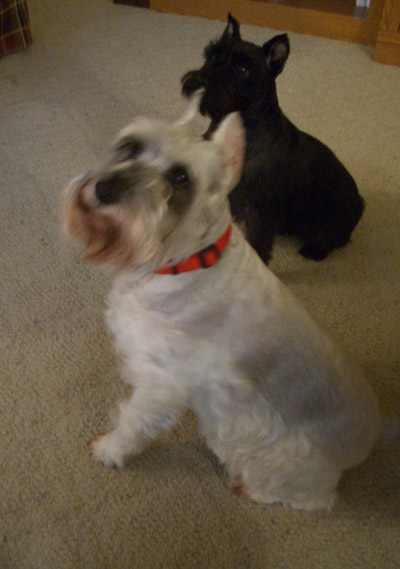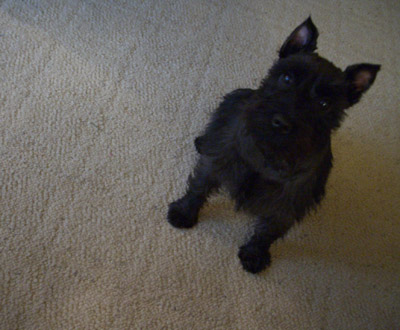 Posted by timf at
12:24 PM
|
Comments (3)