Boston: A Photo Essay
To be perfectly frank, the first thing I look at when vising another's blog is photos followed by poetry or interesting formatting and then (if time allows) the body of the entry. So, if you read as I do, then you will probably enjoy this laconic chronicle of a weekend in coastal New England.


the group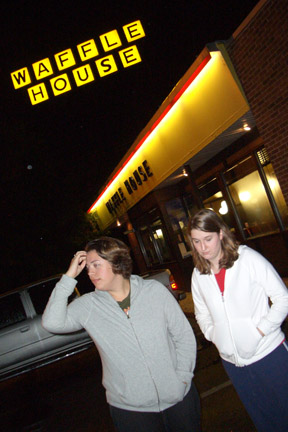 the obligatory stop at a restaurant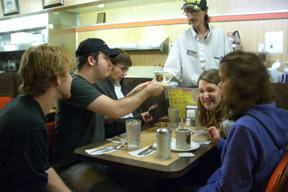 we caught up with a friend in Roanoke for a midnight snack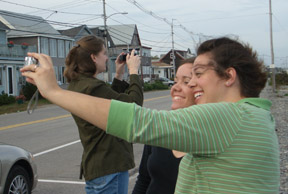 that morning we went to the coast to take pictures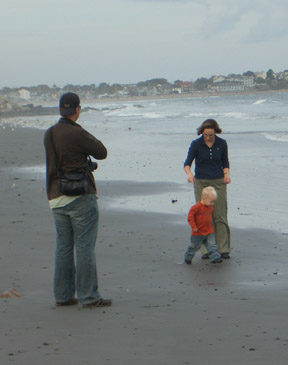 The last time I visited this particular beach was twenty years ago when my parents and I vacationed there to see the famous Nubble Light. I'm vicariously reliving my life through this photo.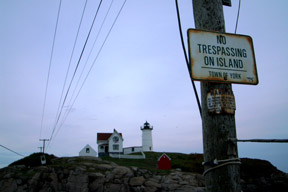 this is Nubble Light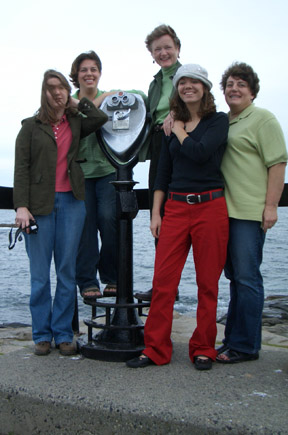 these are the women of the trip (from left to right: Sarah, Andrea, Kathy the mom, Amber, and Gloria)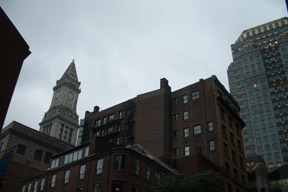 Boston from within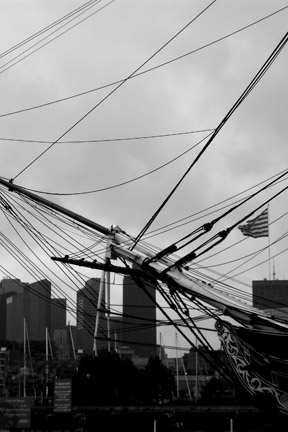 Old Iron Sides, the oldest operating Naval vessel and she never lost a battle either!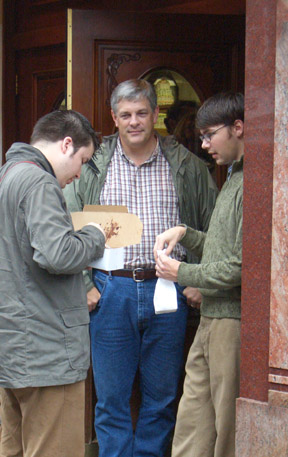 Mike's Pastries located in the most Italian part of town just a stone's throw from the Commons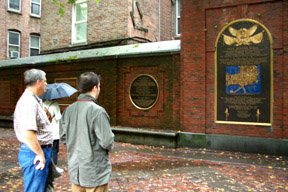 Paul Revere Park located behind the Old North Church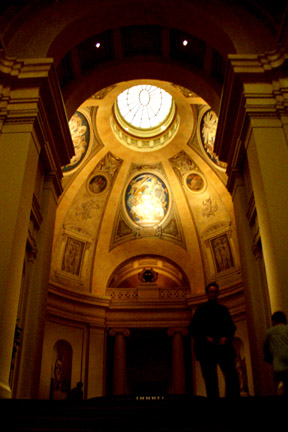 and then on to the Museum of Fine Art (please note that photography taken of artwork is for personal use only. Please contact the Boston Museum of Fine Arts to obtain image permissions for commercial use)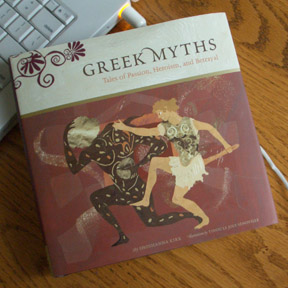 I saw this in the gift shop and couldn't resist. The collage illustrations are very fun.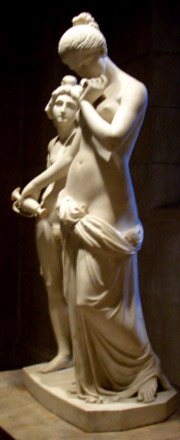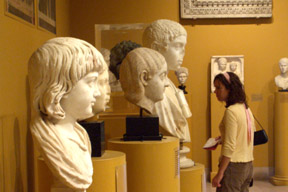 this is the Roman Art section (the most ironic thing to me was that they were actively restoring a mosaic in a climate controlled fish tank while I had walked all over similar ones in Turkey in open weather!)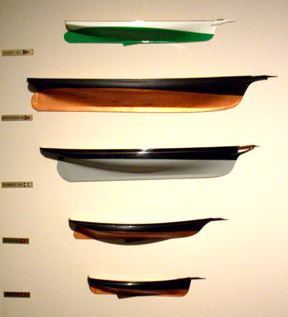 these reminded me of Gwen's dad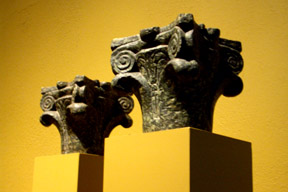 two cool green marble capitols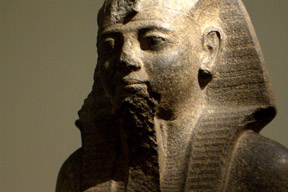 Yeah, he built the Pyramids
On our way out we drove through New Rochelle to take 9A to Broadway. We drove past all the great sites including Juliard & Lincoln Center, Columbus Circle at the corner of Central Park, Madison Square Garden, Times Square, and the big bronze bull in the financial district. We stopped at the corner of west Bank street and seventh for some chocolate gelato and a walk through the neighborhood. It was great. The city never seems to lack enough light to feel like day all the time. I wonder if that's what the new Jerusalem will feel like when we won't need the sun. Then we hopped back in the car and took West Street past Ground Zero to the Holland Tunnel. The rest is blurry street lights and bleary gas stations.
Posted by timf at
02:59 PM
|
Comments (7)